Related Links
First Time User to Online Banking
If you have not established your online banking username complete the steps below. If you have enrolled already enter your username and password from our home page to log onto online banking.
Online Banking Enrollment
To enroll into online banking for the first time, follow these steps:
Click on Enroll Now.

Read the online user agreement. If you agree to the terms Click ACCEPT on the bottom of the page.
Complete the Enrollment page by entering the required information.

Choose the type of account you have with us
Provide the account number.
Enter your social security number or EIN (for businesses)
Enter your mother's maiden name.
Enter your email address. This will be used for resetting your password. Note: you should keep this current.



Click Enroll.
Establish Username and Password
Enter a new username and password.

Your username needs to be at least 6 characters and is case sensitive
Your password needs to be at least 8 characters in length and include both numbers & letters and is case sensitive.
Click Continue.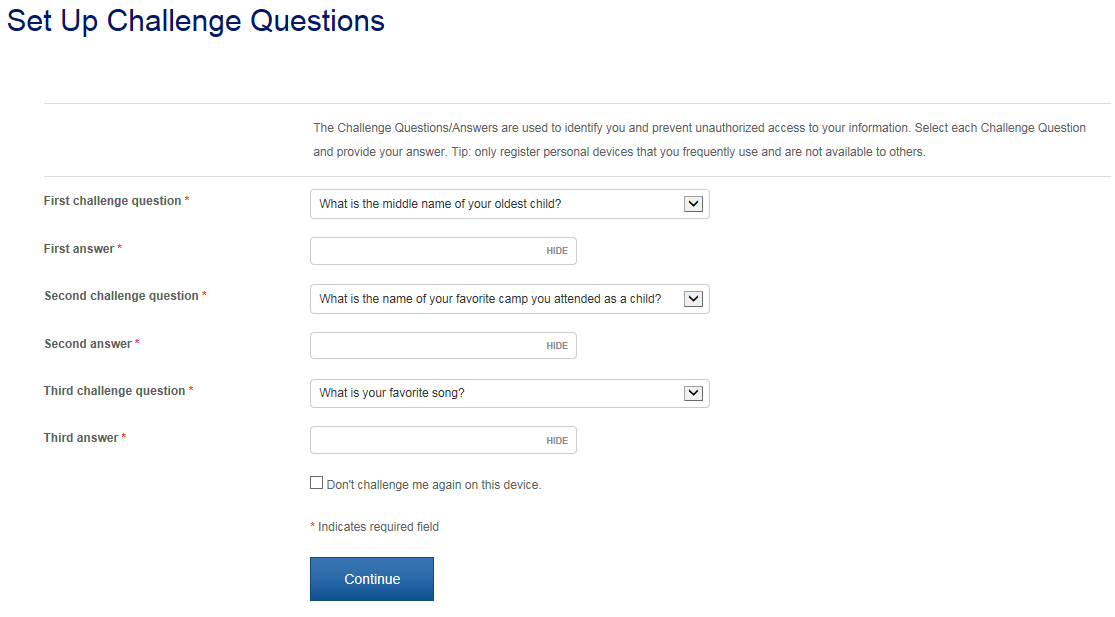 To set up your Challenge question follow these steps:
Provide answers for 3 Challenge Questions.
Select whether you are logging in with your personal computer, or a public computer. Only register personal computers that you frequently use and are not available for public use.
Click Continue.

That's it.

You are now securely logged in to Online Banking.
How do you know your information is safe?
Your browser address bar is green you are on our trusted site. If the address bar does not turn green, do not continue and contact Security State Bank at 218.927.3765 for assistance. Note: different web browsers will display the trusted address's as a trusted site, example:
Internet Explorer:
Google Chrome:
Mozilla Firefox:
How to Change your Online Credentials

Log in to Online Banking.
Select Profile from the menu.
Select EDIT by the information you wish to change.
Edit your information.
Click Save.

That's it. The next time you log in, your changes will take effect.