Related Links
Frequently Asked Questions
How do I change my address?
Changing your address is easy. Simply stop by your local branch or call us to update your information.
How do I enroll in online banking?
Go to www.ssbmn.com
Click on Enroll Now
Complete the enrollment information form and click on Enroll
Create a Username and Password then click Continue.
Set up Challenge Questions. Click Continue.
Choose to accept, ask me later or decline mobile banking enrollment.
You are now ready to use Online Banking.
How do I sign-up for eStatements?
Click for eStatement application or contact your local branch to sign up.
How do I retrieve my eStatements?
You will receive an email that your statement is ready to retrieve.
Log into Online Banking
Select Account and click on Statements
Statements require Adobe Acrobat Reader to view.
How do I set up Bill Pay?
Log into Online Banking
Select Account and click on Bill Pay
Complete the required information and accept the terms and conditions.
Add Merchants and you are ready to pay bills.
What hardware/software do I need for Online Banking or Billpay?
Please see our system requirements page for more information on supported platforms and browsers.
What is FDIC?
The Federal Deposit Insurance Corporation (FDIC) is an independent agency of the United States government that protects funds depositors place in banks and savings associations. FDIC insurance is backed by the full faith and credit of the United States government. Since the FDIC was established in 1933, no depositor has ever lost a single penny of FDIC-insured funds.
FDIC insurance covers all deposit accounts, including checking and savings accounts, money market deposit accounts and certificates of deposit. FDIC insurance does not cover other financial products and services that banks may offer, such as stocks, bonds, mutual fund shares, life insurance policies, annuities or securities.
For further information visit www.fdic.gov.
What is overdraft protection?
An overdraft occurs when you do not have enough money in your account to cover a transaction, but we pay it anyway. We can cover your overdrafts in two different ways:
We have standard overdraft practices that come with your account.
We also offer overdraft protection plans, such as a link to another account or line of credit, which may be less expensive than our standard practices. To learn more, ask us about these plans.
This notice explains our standard overdraft practices:
What are the standard overdraft practices that come with my account?
We may at our discretion pay overdrafts for the following types of transactions:
Checks and other transactions made using your checking account number
Automatic bill payments
We do not authorize and pay overdrafts for the following types of transactions unless you ask us to:
ATM transactions
Everyday debit card transactions
We pay overdrafts at our discretion, which means we do not guarantee that we will always authorize and pay any type of transaction. If we do not authorize and pay an overdraft, your transaction will be declined.
What fees will I be charged if Security State Bank pays my overdraft?
Under our standard overdraft practices:
We will charge you a fee of $25.00 per item each time we pay an overdraft.
Also, if your account is overdrawn for 5 or more consecutive calendar days, we will charge an additional $5.00 every five consecutive days your account remains overdrawn.
There is no limit on the total fees we can charge you for overdrawing your account.
How do I increase my Ready Reserve credit limit?
Contact your banker for assistance on raising your Ready Reserve credit limit.
Do I get free check image statements?
Yes, simply log in to online banking to view your statement with images.
What is your privacy policy?
Click Here to view our privacy policy.
What is Security State Bank's routing number?
091916527
You can use this routing number to set up automatic ACH / EFT payments.
What happens if I lose my debit card?
To report a lost, found or stolen debit card immediately contact Security State Bank, 402 Minnesota Ave N., Aitkin, MN 56431, 218-927-3765 or after hours call Fiserv Card Processing Center at 800-472-3272. For more information see: Fraud Prevention.
Is online banking safe?
Our online banking is very safe and secure. We have taken proper steps to ensure that our security system, encryption methods, software and firewalls are all the most up-to-date. You can feel safe that your account number is not sent across the internet.
How do I order checks?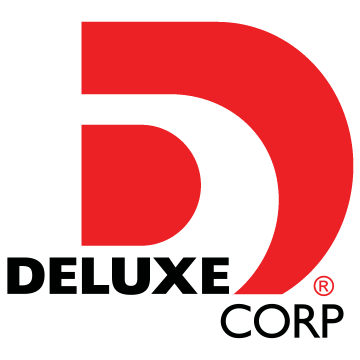 Order Personal Checks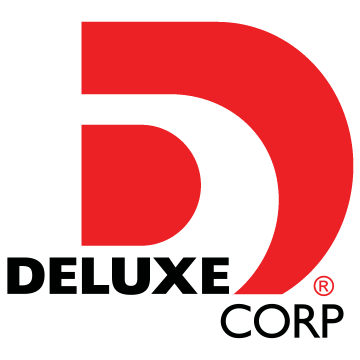 Order Business Checks
You may also order checks by placing a call or stopping into your local branch.
How do I activate my debit card?
To active your debit card, simply call follow the directions on the card.
What terms do you offer on Certificates of Deposit (CDs)?
We offer certificates of Deposits in terms starting at just 3 month and going up to 48 months (4 years).
How do I purchase an U.S. Savings Bond?
As of December 31, 2011, Savings bonds are no longer sold through financial institution or mail-in orders. You can now purchase electronic savings bonds online at http://www.treasurydirect.gov.